There is nothing as competitive as Autocross.  National titles are separated by hundredths of a second.  In 2012, Eric and I got really serious about competing with his 2011 Subaru WRX.  To this day we still participate in as many autocross events as possible.  It continues to teach us valuable discipline, focus, and quick car control as well as learning to adapt and pickup on new tracks quickly.  In 2015, we went back to Nationals using Eric's stock 05 S2000 and won B-Street.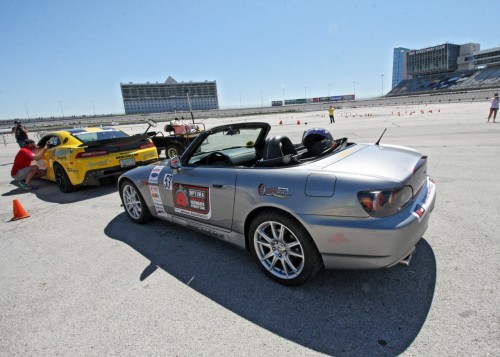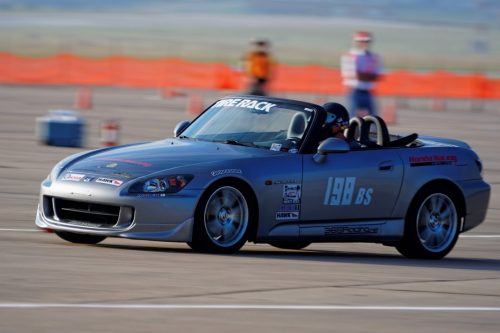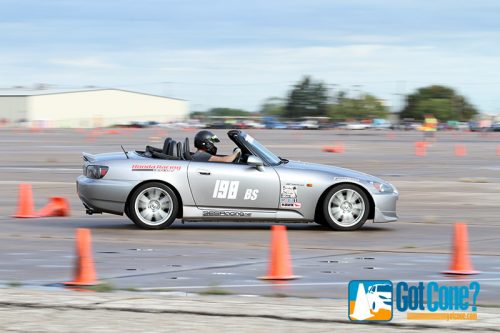 Past 2012 Season in review-
Prep: Subaru WRX SCCA D-Stock Prep (Road Tire AWD, RTA)
2012 SCCA Auto-X Season:
SCCA Event #1 @ Miller Park – 2nd on Index, 1st in class
SCCA Event #2 @ Miller Park – 1/2 in class, 3/4 finsih overall
SCCA Event #3&4 CenDiv's @ Miller Park
Pre-2012 SCCA Solo Nationals Update
2012 Tire Rack SCCA Solo Nationals Recap.  1st & 3rd Place finish!!!